business-directory/wpbdp_category/bpii-organisation-institution/
       Members eBusiness profile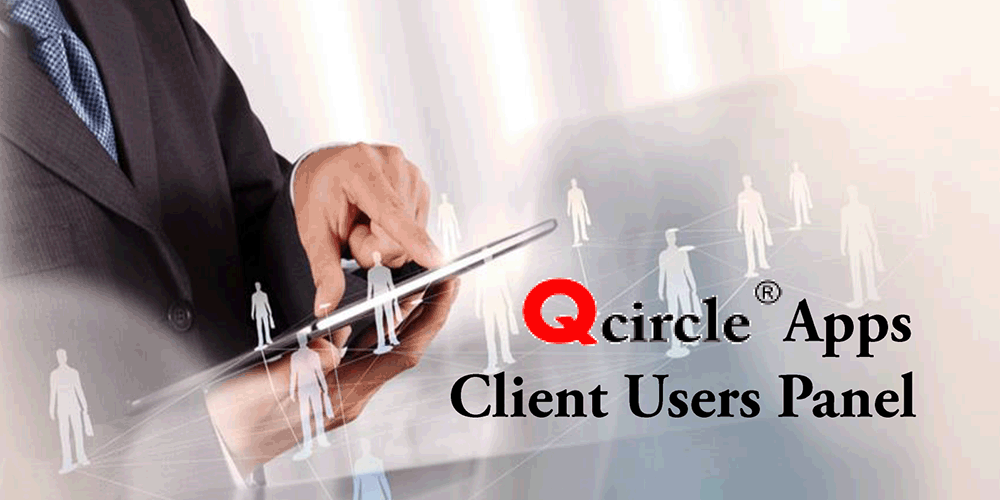 Digital Value Chain Creation
itally identified with a knowledge domain and specialisation to advance their interest globally.
Good business leverage with internationally recognised domain brands and service channels.
All SGM Applications are accredited for Strategic Global (SG) Ready Award and participation at Qcircle with rewards.
A fast track Strategic Global Media (SGM) Solution to the digital world. Progress to build your value portfolio at the eConsortium.
1000
Countdown
December 2023
M
T
W
T
F
S
S
1
2
3
4
5
6
7
8
9
10
11
12
13
14
15
16
17
18
19
20
21
22
23
24
25
26
27
28
29
30
31
BusinessFeatured Listings
Search the Business Directory
blahhbalh
Job – Affiliates