Montessori.Asia 
Montessori Asia Council

Be distinguished. 
Get recognition with a country-specific  montessori domain
Montessori in Asia
Montessori Asia holds largest networked country-specific montessori portals for Asia under one learning environment. Together with The Montessori Company, it interconnects communities in over 50 countries worldwide and 34 provinces/cities in China for learning and cooperative outreach for good. It promotes Montessorian World Education and Fellowship.
Resources and Brand Affiliation.  
>> Easily recognised knowledge domain for international outreach.
>> Ready education plus business content
>> Rich keyword domain brand with ready marketplace.
Subscribe to a Montessorian Plan >>  Be affiliated with domain brand to create an immediate business. >> Advance to create a digital value chain with a Partners Plan.
Members can develop their own domain profile and get a head start in business. 
Montessori Studies in Asia
Advance Montessori in your country
Find Partnered Montessori-based Schools across Asia
Montessori Asia Council operate in conjunction with Montessorian World International (MWI) and offers its copyrighted flagship program " Becoming Montessorian : Mind of a Scientist : Love of a Saint : Heart of the Servant".
On completion of a choice integration program, participants receive an appropriate Qcircle endorsed Montessorian Award. Certified Montessorian Professionals / Educators can continue to develop their career and job with their newly acquired skillset at Qcircle / MWI. They are eligible to subscribe to a Consortium Plan for privileges and financial returns. All qualified persons are welcome to subscribe an Afffiliate Plan for recognition as a Qualified Montessorian Affiliate for immediate job reward and progress thereon.
MWI also provides International Montessorian Certification by Transnational Education Assessment of enrolled students or graduates of any local government approved Certificate in Montessori based studies as Montessorian Affiliates for progression @ MWI.
FOR ALL EDUCATION, BUSINESS AND PROFESSIONAL SERVICE PROVIDERS.
Montessori.Asia hosts the largest chain of country specific montessori branded domains in Asia for cooperative outreach in education and business development.
Montessori based Schools with Montessorian World Education programs. Get job and business development opportunities online or in country you reside.
>> Country-specific domain portfolio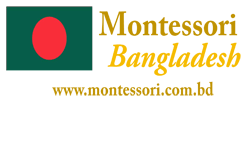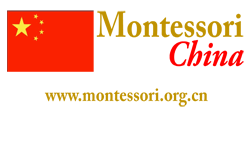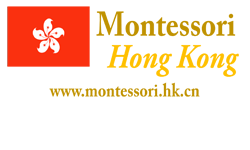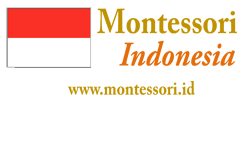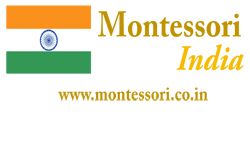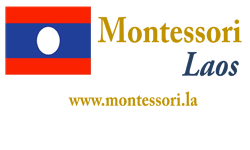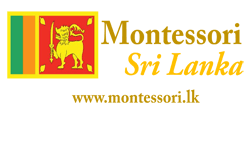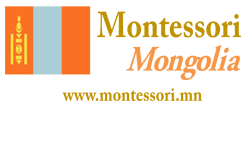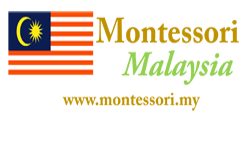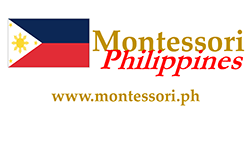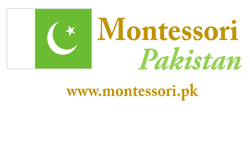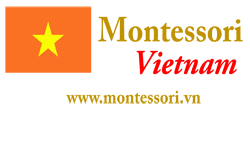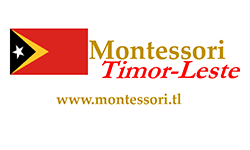 For Schools | Training Centres
MAC is open to all montessori based learning centres. You are welcome to partake with us in the development of it in whatever that is mutually beneficial and purposeful.  It provides montessorian competency based internship and career development as well as business collaboration among ePartners. Post specialty service or business proposal
For Job and Business Seekers
Induction to the MAC team and Montessorian World.
Self directed development with mentoring aid.
Select a location based to develop your potential and beyond
All eligible participants will be provided with Consortium Plan for  actualisation of reward
Quick Startup | Select choice of your location to advance your competency.